ABOUT US

Get to know us closer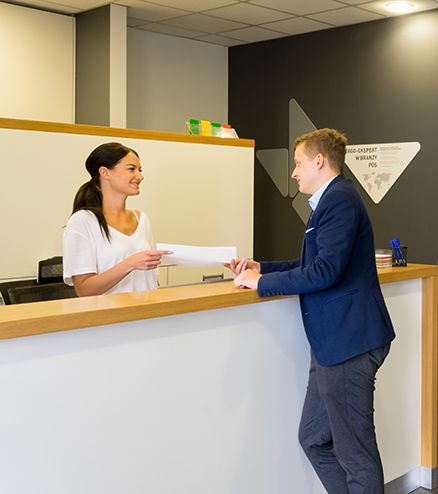 Read about us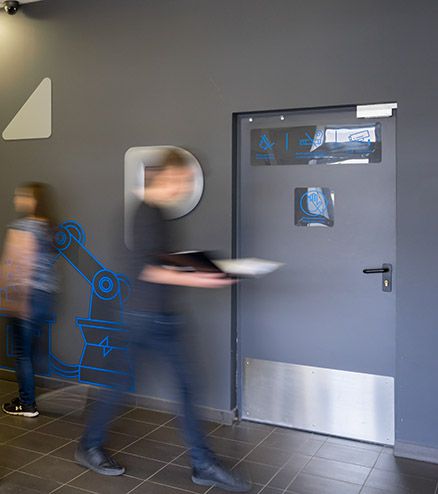 Watch
video
Coming soon...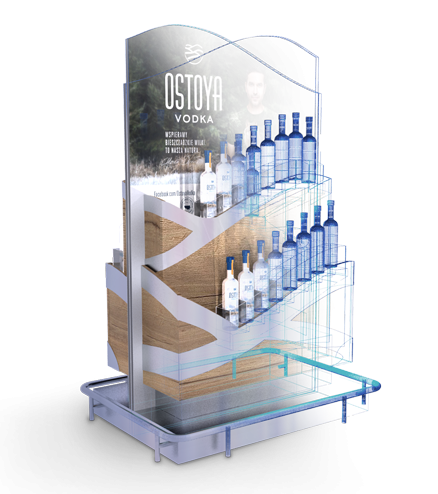 Points of sale reflecting the customer's expectations and the needs of the market
We guarantee comprehensive assistance and customer service at every stage of project development, identifying and satisfying our customer's needs. We work taking into account the latest trends in POS production, market activity of the direct competition of our customers, brand and target group behaviour analysis.
We have been trusted by 200 customers so far, including 20 key customers in Poland and abroad.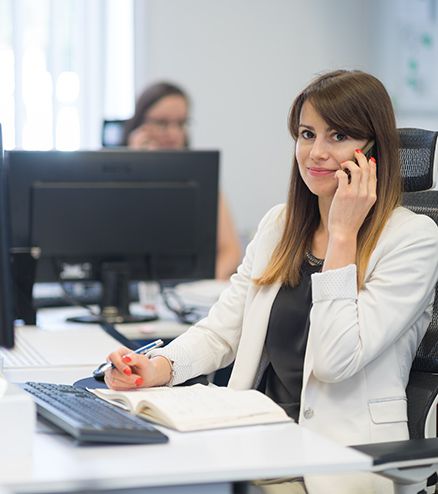 What can we do for you?
ERGO:POS is a team of experienced and committed specialists passionate about designing, implementing, selecting materials, technologies and producing POS materials. We help our clients increase the recognisability of their brand, boost the image and attractiveness of their products, and thus the sales through innovative, dedicated, modern and functional solutions.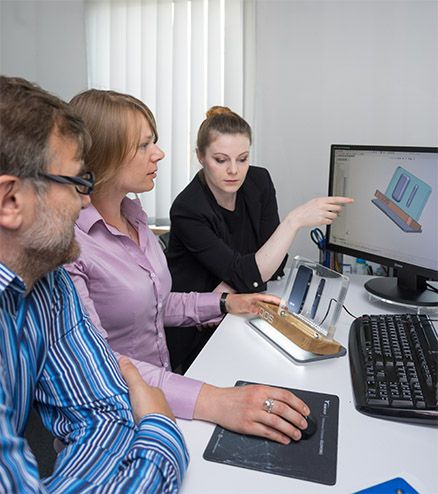 How do we work?
We work as a team taking advantage of brainstorming and synergy of competencies. We operate comprehensively, starting with a project, through a prototype to the final stage, that is production. We also specialize in logistic support and service.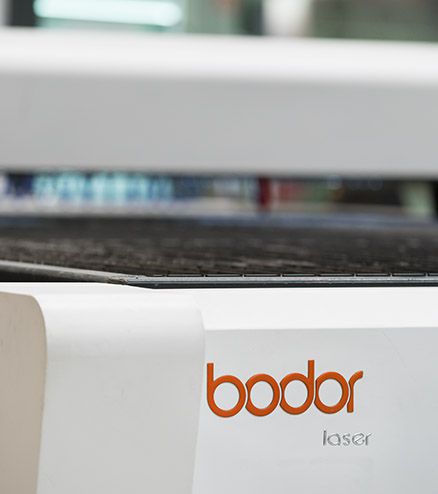 Our capacity
Our machine park, which is constantly being developed, and the new technologies implemented from time to time allow us to offer a wide range of modern solutions. The technological processes we use include among others milling (also in the 5D axis), laser cutting or automatic vacuum thermoforming.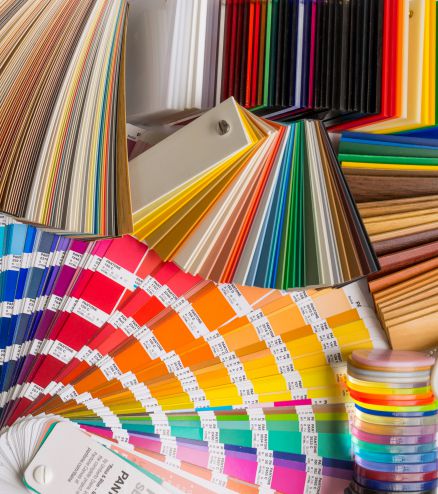 Multi-technology
We have a great knowledge and experience in bending, gluing and welding of materials. Various technologies and experienced assembly teams enable us to carry out complex projects, at the same time maintaining a high quality and meeting the time limits required by the customer. The materials we use include PMMA, HIPS, PVC, PET, as well as wood, metal and many other materials.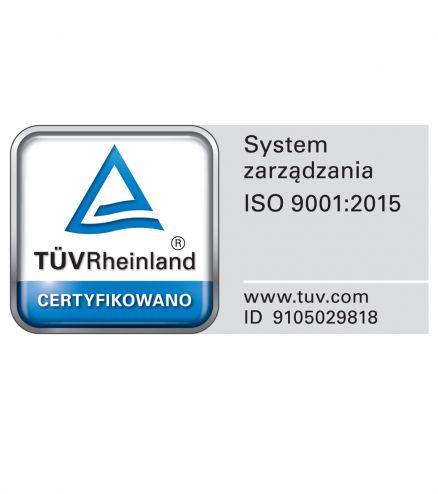 Systematic Management
STREAMSOFT - an integrated IT system, enables the organization to focus on internal and external customer satisfaction, by supporting the business process management, as well as quality management based on ISO 9001 norm.